Information on a variety of topics
From the latest fashion and beauty news to travel, sports, cooking and more
This daily column is dedicated to fashion. You will find various information relating to this sector.
To make sure you don't miss out on the world of fashion, discover the latest clothing trends for both men and women. For the "fashion victims", advice is given by specialised journalists and professionals in the trade to offer you ideas for dressing well in various contexts and events to which you are invited. Weekly consumer surveys are also made available to readers on different themes (fashion at low prices, fashion and sales, etc.).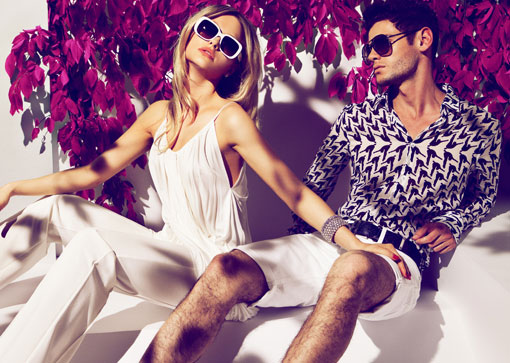 Beauty: make-up, care, hairdressing...
Tips, tricks and professional advice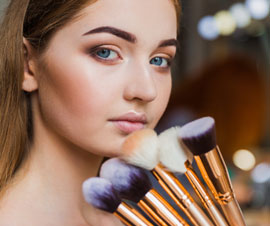 Make-up
Find the latest make-up trends as well as advice from leading professionals on how to apply make-up without damaging your skin while maintaining its tone.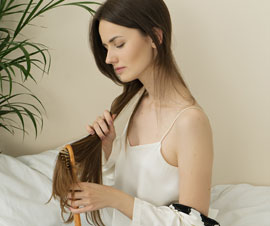 Hairdressing
In addition to the latest trends in hairstyling for men and women, products recommended by professional hairdressers to take care of your hair with tips and tricks.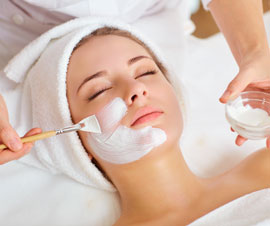 Face and body care
Specialist advice to take care of your body and face (anti-dark circle products, anti-wrinkle products…) as well as a selection of addresses of beauty salons in France.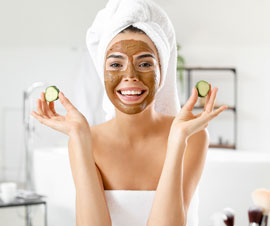 Beauty tips
A daily selection of the best beauty tips to make yourself beautiful with homemade DIY recipes based on natural ingredients, available in your kitchens and inexpensive.

Travel Tips
Don't forget to check the validity of your passport several months in advance, plan for any vaccinations if necessary...

Travel budget
Do not hesitate to make an inventory of all the expenses inherent to your trip (visa fees if any, ticket and accommodation prices...).

Good plans
Find the good plans and suggestions of atypical destinations you haven't thought of, organize your dream trips from now on.

Honeymoon
Just for you, we have a selection of the most beautiful destinations at the end of the world for an unforgettable honeymoon.

Adventure Travel
In love with adventure? Discover circuits to venture and explore remote and rugged places (mountains, caves ...)

B&Bs and guest houses
Find out about addresses of gites and guest houses in France and abroad for a total immersion with the local inhabitants.
Life in Belgium
Cost of living, housing, transportation, work...
If you plan to live in Belgium, you should first know that the country mainly comprises 3 regions: the Flemish region where Flemish is spoken, the French-speaking region of Wallonia where French is spoken and the Brussels region which is a cosmopolitan region. There are also German-speaking and Dutch-speaking minorities. To do your shopping, shops, stores and supermarkets are open until 7pm during the week and until 9pm on weekends. In general, the flat country can be considered as a lively country with a real buzz by day and night. Bars, restaurants, cinemas and nightclubs are everywhere in the big cities and remain open to the delight of nightlife enthusiasts.
It is very easy to find accommodation in Belgium. You can consult ads on the Internet…as for the price of accommodation, it varies from one city to another and the most expensive city is the capital Brussels. For the price of food, it is about the same as in France. On the other hand, for smokers, the price of a packet of cigarettes is much lower than in France. To get around in Belgium, you can take the bus or the metro whose ticket is around 2 euros. Health care and education costs are cheap and generally affordable. For food lovers, Belgium has a rich and varied cuisine, several varieties of cheeses and wines, in addition to pastries and the famous Belgian chocolate.
Sport
Don't miss out on sports news in several disciplines (individual sports: athletics, swimming, skiing... team sports: football, hand, rugby..., motor sports: F1, Moto GP...)